707-322-5519
Jeannie@archinature.com
http://www.archinature.com/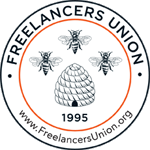 Medical Facility Renderings:

Due to a grant, a hospital located in Portland, OR was able to build a cancer center wing. As part of this wing, they will build an information and resource room. This rendering was used for a presentation to the donors who funded the project to depict this information room.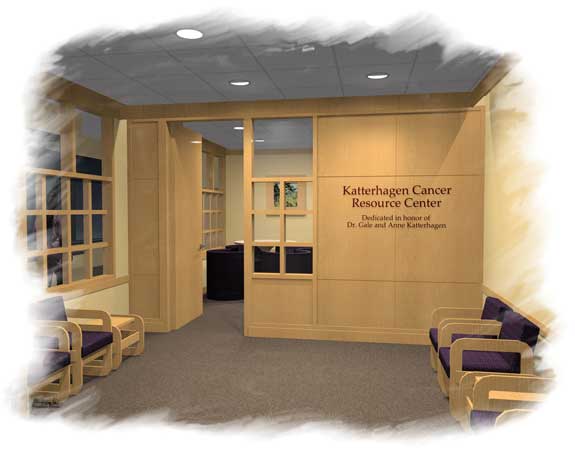 3d rendering with a paint brush style edging.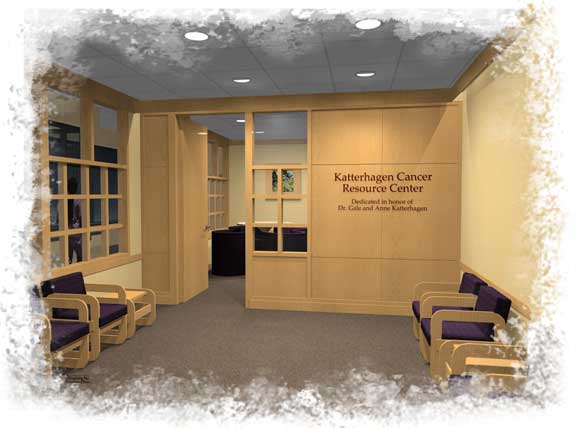 3d rendering with a sponge style edging.


Back