Web Design and Programing:

In addition to my skills in architecture, I also do custom web programing and design.
In addition to the sites listed below, this site was also completely designed and created by me.
Coding is done using HTML, PHP and Javascript utilizing Dreamweaver and coding by hand where needed.



Client Comments:


Wow, it just looks so good. Deborah Ruppert, Preservation Hall

I appreciate all of your help. Scott Atkinson, Wheeler Zamaroni




Some of my clients include: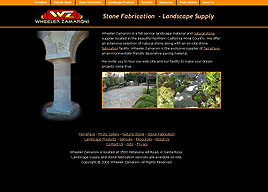 Wheeler Zamaroni Landscape Supply
Note: In addition to web programing and layout on this site, the panarama was photographed, shitched together and setup by me.
Also, this site was used as a distributable CD "business card" at trade shows for marketing.
This was joint collaboration project between myself and Shenoa Lawrence.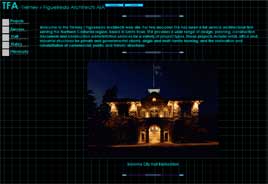 Tierney / Figueiredo Architects
Note: In addition to creating their website, I also generated a complete portfolio,
CD case, wall hangings and power point presentation for their marketing use.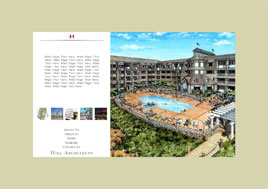 Note: This is a replacement website for their office and I am waiting on the text content before it goes live.
This project consisted of taking an existing site of about 10 pages and expaning it into a site of well over 200 pages.
Included in that was a re-writting of most of the scripts and backend of the site in order to accomplish the roll-overs, PHP and other effects.